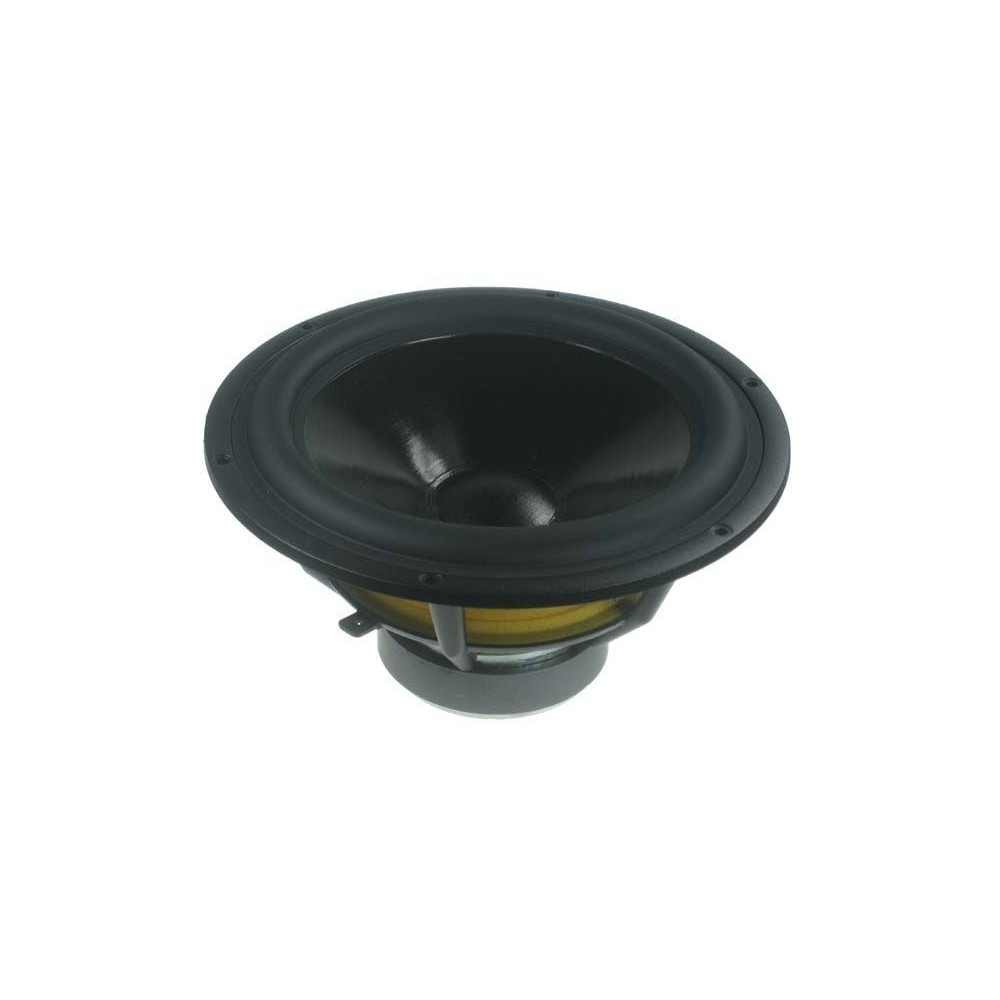  
Prestige CA26RE4X - H1316-08 10" Coated Paper Cone Woofer
Classical manually coated paper cone and matching natural rubber surround produce a smooth response and reduce potential resonance problems. Four layer voice coil provides a well behaved roll off characteristic. Large magnet system gives good sensitivity
Highlights
Long term power handling (RMS) is 80 Watts
Four layer voice coil provides a well behaved roll off characteristic
Large magnet system gives good sensitivity and transient response
Product details
Seas Prestige CA26RE4X - H1316-08 10" Coated Paper Cone Woofer
Classical manually coated paper cone and matching natural rubber surround produce a smooth response and reduce potential resonance problems. Four layer voice coil provides a well behaved roll off characteristic. Large magnet system gives good sensitivity and transient response.
Extremely stiff and stable injection molded metal basket keeps the critical components in perfect alignment. Large windows in the basket both above and below the spider reduce sound reflexion, air flow noise and cavity resonance to a minimum.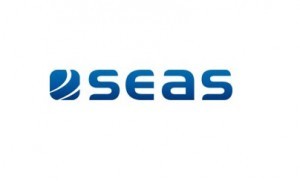 Data sheet
Impedance

8 Ohm

Driver type

Midwoofer

Sensitivity

91 dB 2.83V/1m

Frequency range

30 - 1500 Hz

Resonance frequency (fs)

25 Hz

DC resistance (Re)

6.1 ohms

Mechanical Q (Qms)

3.99

Electrical Q at Fs (Qes)

0.30

Total Q factor (Qts)

0.28

Speaker diameter

10"

Power handling

300 W

Voice coil inductance (L)

3.08 mH

Effective mechanical mass incl air load (mms)

38.5g

Equivalent volume of compliance (Vas)

5.79 ft.³

Overall diameter

10.59"

Mounting diameter

9.14"