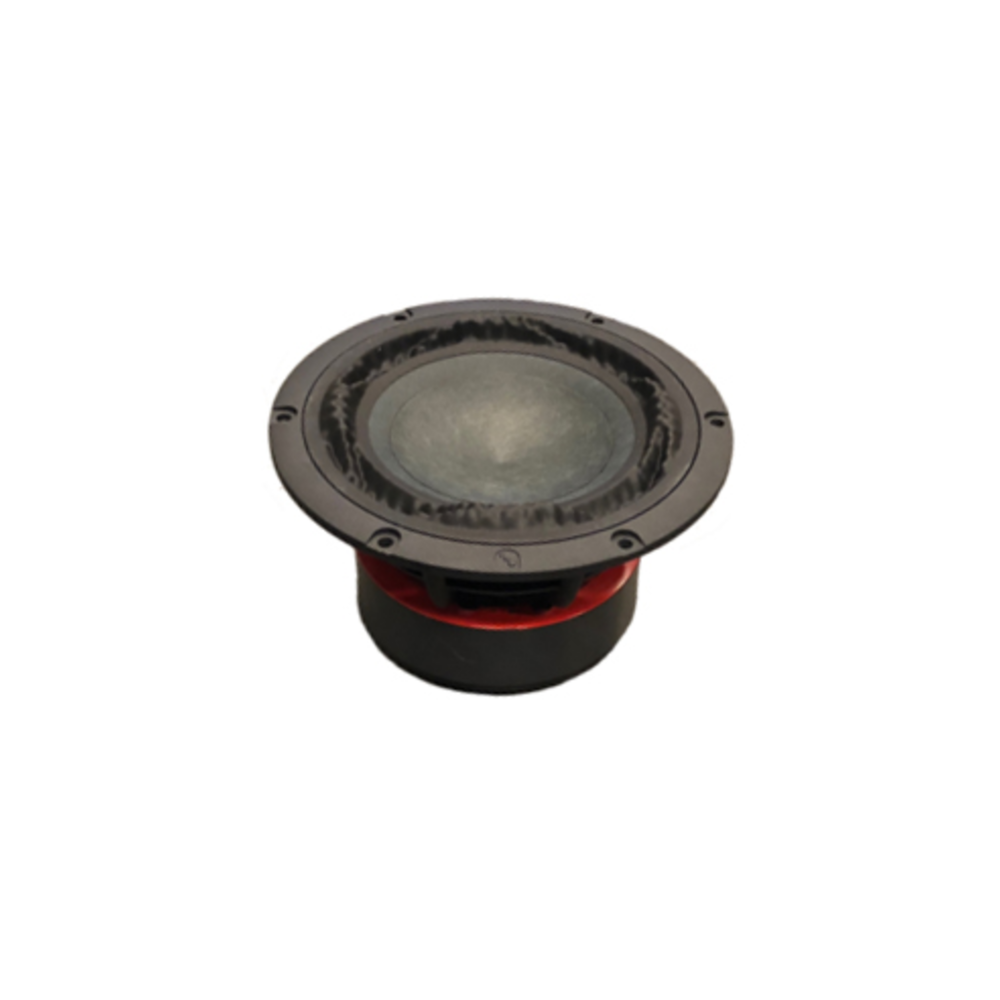  
PURIFI PTT5.25X08-NFA-01 Mid-range Woofer
Dedicated midrange driver with enhanced efficiency. Negligible force factor modulation. Ultra-low magnetic hysteresis distortion. Utilizes PURIFI's neutral surround technology.
Highlights
Negligible Force Factor Modulation and Surround Radiation Distortion
Low Magnetic Hysteresis Distortion
"Real" long-stroke performance: distortion remains low over full excursion
Uncompromised midrange performance
Designed and Manufactured in Denmark
Product Details
PURIFI PTT5.25X08-NFA-01 Mid-range Woofer
The PTT5.25X08-NFA-01 has been optimized for Midrange use and achieves high sensitivity. PURIFI is a fresh company that designs and manufactures extremely high-performance transducers and amplifier modules. Don't let the freshness fool you; Their leadership team consists out of some well-respected audio technology pioneers. PURIFI developed a deep understanding of many performances degrading aspects for both amplifiers and transducers. Besides this 8 ohm version, there is also an 4 ohm version.
The challenge 
Loudspeaker drivers are known to add a large, if not the largest, amount of distortion in an audio signal chain. Reducing this distortion is a challenge with the complication of fine-tuning to improve one part (e.g. harmonic distortion) often results in a degradation of another part (e.g. intermodulation distortion). These distortions consist out of several separate distortion mechanisms. By carefully mapping and completely understanding these mechanisms, PURIFI succeeded in improving the overall performance to a large degree.
A whole new take on driver design
PURIFI developed mathematical models for the motor system, suspension, cone, and surround. These models allowed for the optimization of each distortion mechanism separately. This systematic approach reduced all distortions mechanisms and keeps intermodulation distortion low.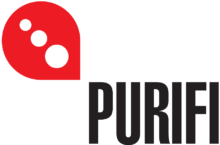 Data sheet
Driver type

Midwoofer

Sensitivity

85.7 dB 2.83V/1m

Frequency range

-

Resonance frequency (fs)

29 Hz

DC resistance (Re)

-

Mechanical Q (Qms)

-

Electrical Q at Fs (Qes)

-

Speaker diameter

5.25"

Power handling

250 W

Voice coil inductance (L)

-

Effective mechanical mass incl air load (mms)

-

Effective piston radiating area (Sd)

85 cm²

Force factor (BL)

-

Equivalent volume of compliance (Vas)

13 liter